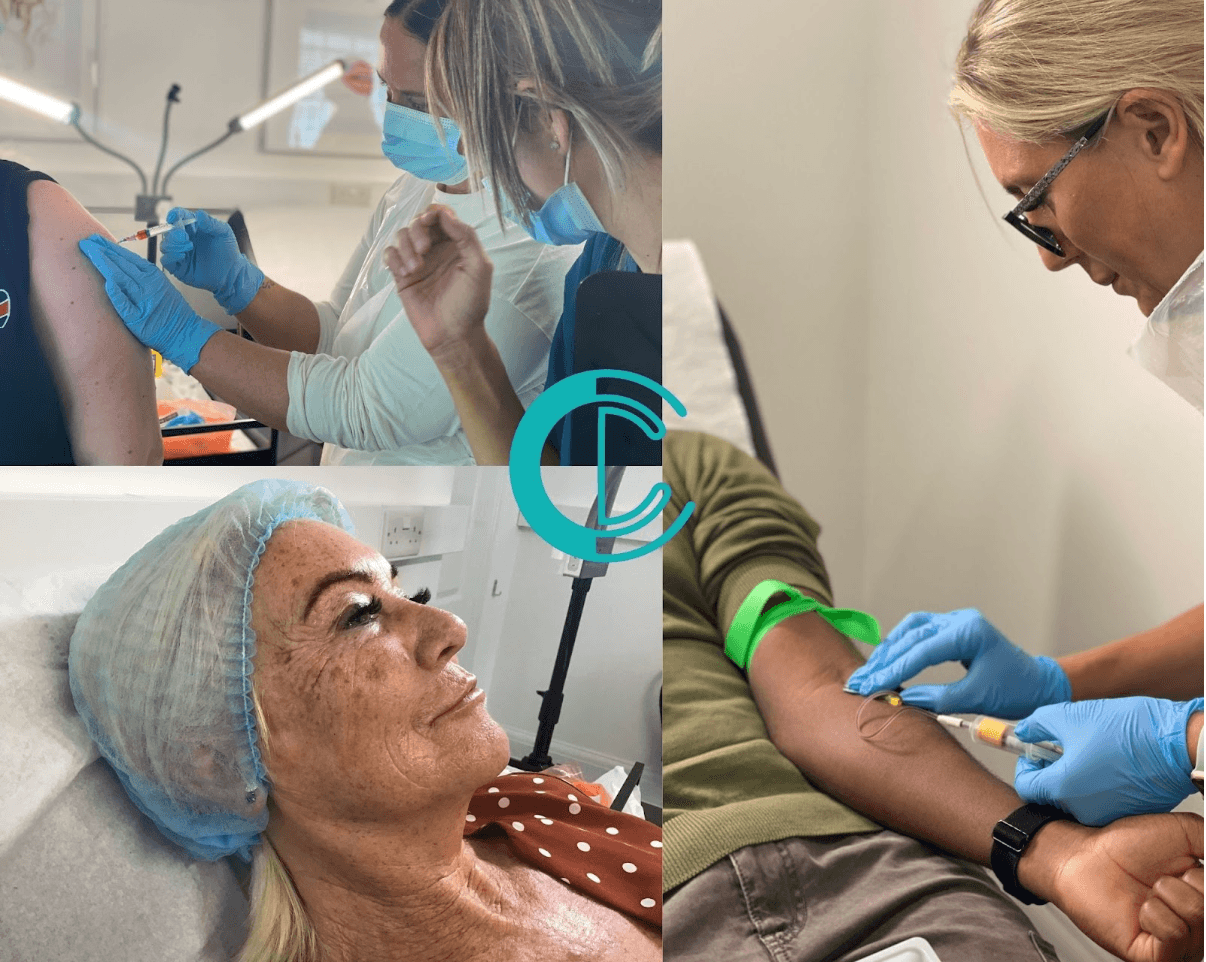 Starting A Career In Aesthetics
Are you interested in starting a new career in aesthetic treatments? This article provides you with the information you need when considering the options to get started in this industry.
The Aesthetics market
is attractive to many due to its continued expansion, popularity with clients and constant innovations
Over the past two decades, aesthetics has moved from a niche for the few to exploding in availability for the ever-growing demand as clients' attitudes and appetites have changed.
At Cosmetic College, we can help you start on the road to success in a career in aesthetics through our deep understanding of the industry as a whole combined with specialist knowledge in each of the available treatments. Aesthetics is an exciting field with many potential options that can accelerate your career. It can be challenging, but the rewards outweigh the potential challenges!
At the Cosmetic College, we are happy to deliver the highest quality courses to ensure your career starts on a platform of verified knowledge and technical skills.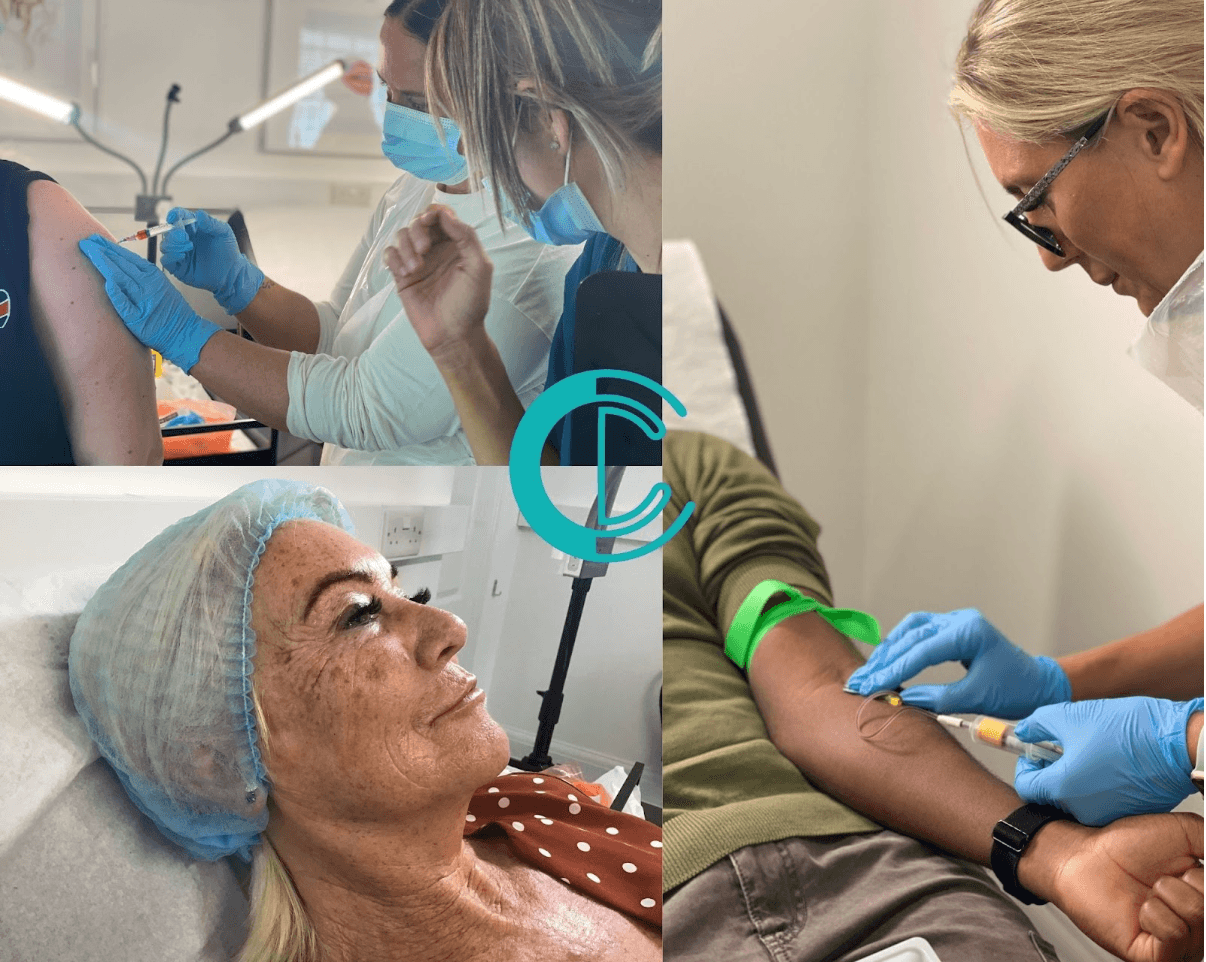 What is Aesthetics?
Aesthetics covers various non-surgical advanced treatments, typically beyond the scope of a typical beauty treatment. From microneedling to injectable skin boosters - these cosmetic treatments can improve and accentuate your natural features. These procedures focus on making your skin look more appealing by combating indications of ageing and tightening ageing skin, amongst other ambitions.
Why are Aesthetic treatments so popular?
Due to the treatments being non-surgical, they are safer than surgery, with less chance of side effects and many have zero downtime. Facial aesthetic treatments boost one's natural beauty and can rectify facial symmetry. They are a safe option that causes minimal pain.
Common examples of aesthetics are dermal fillers, anti wrinkle injections and becoming ever more popular chemical peels. Both dermal fillers and anti wrinkle injections can be tailored to you, with results lasting months and top-ups are regularly available. In the UK the price of anti wrinkle injections ranges from £100-400, which is much cheaper than surgical alternatives, which are arguably permanent with higher levels of risk.
Controversially, the rise in popularity of aesthetics is due to celebrities and their openness about their cosmetic treatments—Kim Kardashian with Vampire Facials or Courteney Cox with anti wrinkle injections. Fans over time have followed in their footsteps, tried similar treatments, and had incredible results.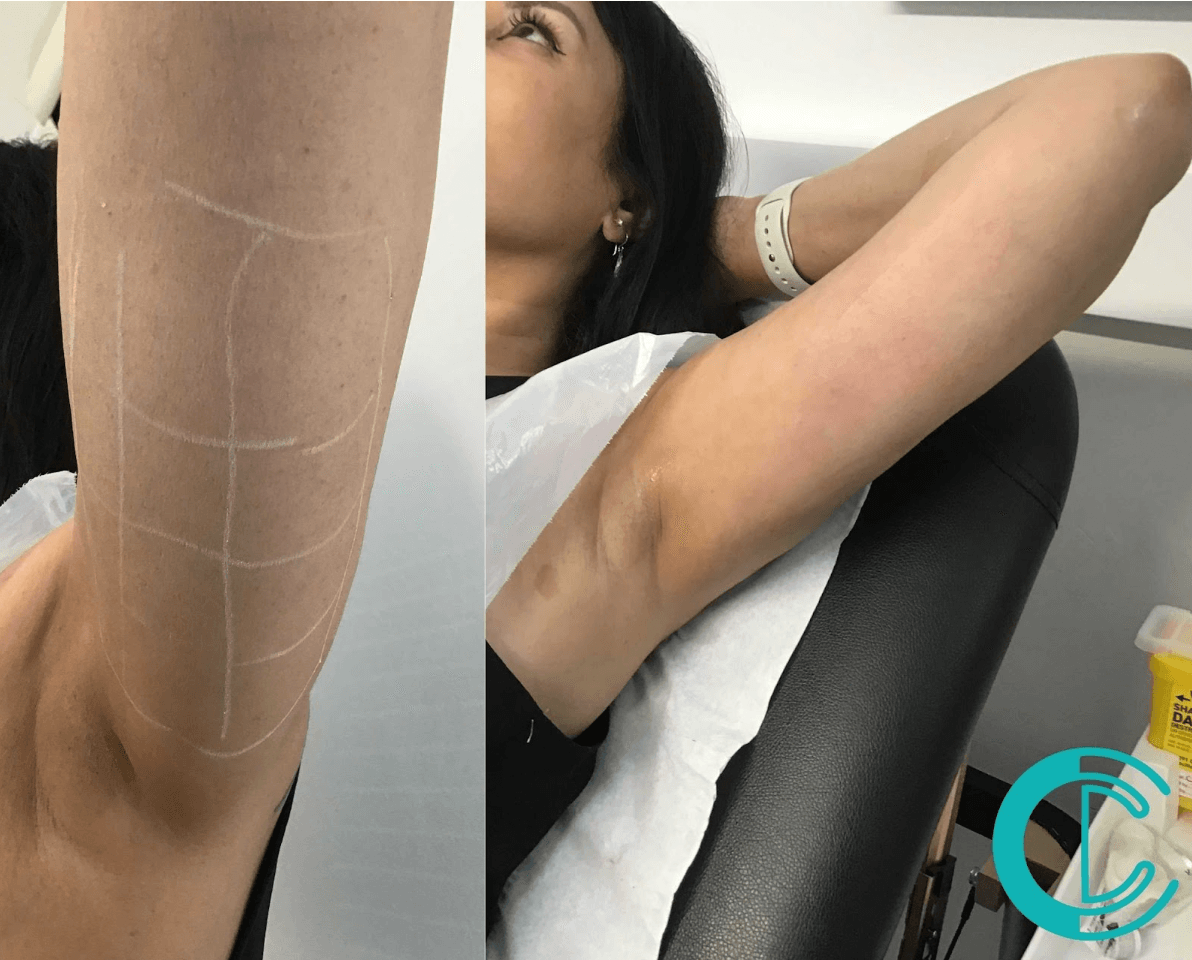 What are the steps to start a career in Aesthetics? 
Depending on your experience in the industry, you will have to choose a training provider based on their preferences. Check "Top 10 things to consider in training providers" for information on things to look out for when choosing a training provider. It is important to note that your experience determines which courses you can begin with.
For example, the Cosmetics College offers the Fast Track To Aesthetics - Dermal filler training course for students who have no previous experience in the industry and who do not meet the course prerequisites (except being over 18 years old and having a good command of English) for the Foundation Dermal Fillers Course.
For Medics who are qualified with the NMC, GMC or GDC registration, NVQ Level 3 in beauty therapy, ITEC or HND you are able to do most of the courses offered at the Cosmetic College, except the Cheeks, Jawline & Chin Dermal Fillers Masterclass | Cosmetic College  Russian Lip Enhancement Masterclass | Cosmetic CollegeTear Trough Masterclass | Cosmetic College as both medics and non-medics require the Foundation Dermal Fillers Course to be eligible for the Advanced Anti Wrinkle Injection Training | Cosmetic College course.
For more information related to a specific course and entry requirements at the Cosmetic College, click here for all the aesthetic training courses currently available. 
Once you have chosen your course/s that will likely cover topics of anatomy and physiology and infection control and many others and have completed them, you are then able to use your skills and knowledge to begin practising!
For this reason, more and more people are choosing the path of aesthetics. It is an enriching as well as beneficial career for those who enjoy helping others.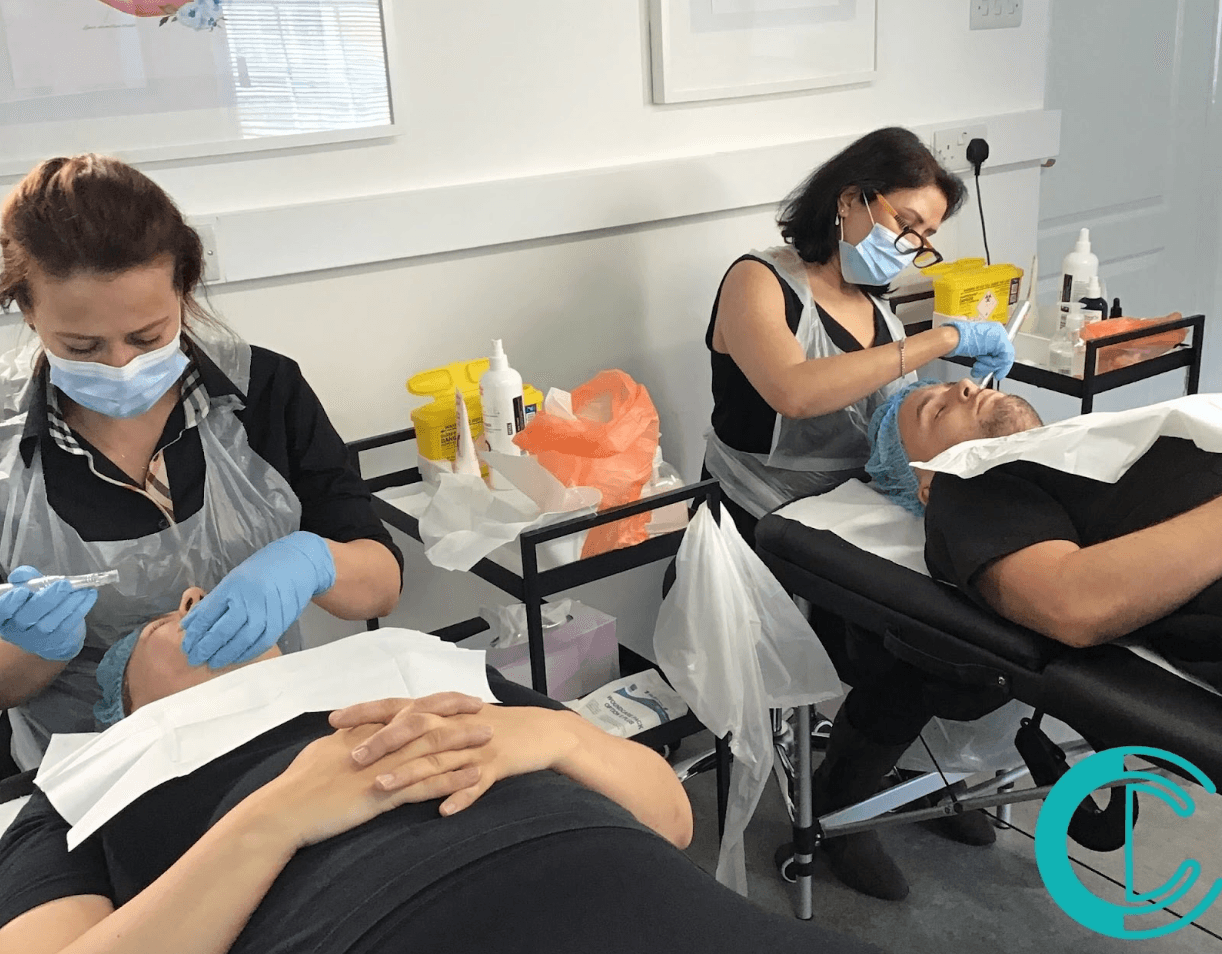 What Aesthetics training courses are offered at the cosmetics college?
Currently, the Cosmetics College offers 24 aesthetic training courses for people to learn and develop their skills: 
Why choose the Cosmetics College for Aesthetics training?
Our courses award CPD and ABT-accredited certifications to students. On our educational e-learning platform, we provide online-only and hybrid (in-person and online) training courses. The Cosmetic College offers students all of the necessary equipment, and our small courses of six or fewer students ensure that all students receive individual attention and are acknowledged for their work. The cosmetic college uses models as part of the students' exams so that they can demonstrate their skills in real life. 
To help our customers spread the cost and alleviate financial concerns, we offer three flexible payment plans: Klarna, Payl8r and in house payment plans. Please visit Finance | Cosmetic College on the for more information on our payment plans.
How much do Aesthetic practitioners earn?
An aesthetic practitioner/nurse's salary depends on whether you choose to work independently or in a clinic. After calculating the cost of equipment, time and the price of the service compared to competitors then you can work out how much you potentially could make as an aesthetic practitioner.
A career in aesthetics offers endless rewards for the right person and we hope that you can pursue this at the Cosmetic College For any queries regarding aesthetics, contact our success team either by: emailing hello@cosmetic.college or call us at 0333 015 5117.
Ready to boost your career? Start your training today.
Expert led industry leading training preparing students to excel in their careers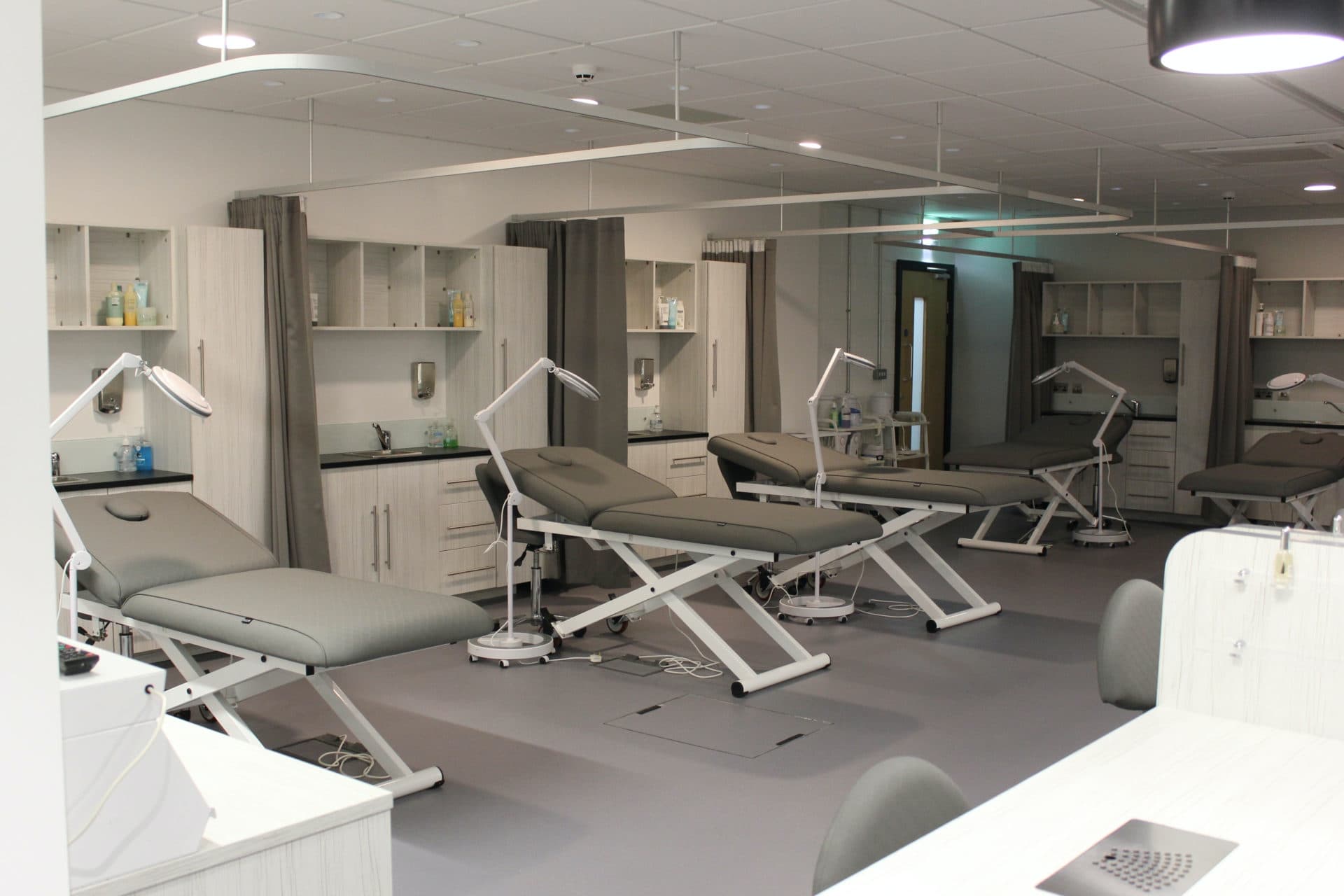 Sign up for our newsletter
Events, news and information not just for students but for the industry as a whole!