Online Learning Courses
Cosmetic College
Upgrade your skills and career with our interactive fully online e-learning accredited training courses. Take advantage of our special introductory pre-release prices on new online training courses to secure the best price for accredited training. For new online training students get 20% off your first order with code: FIRST20
New Courses Coming Soon!
Pre Release Special Price: £149.99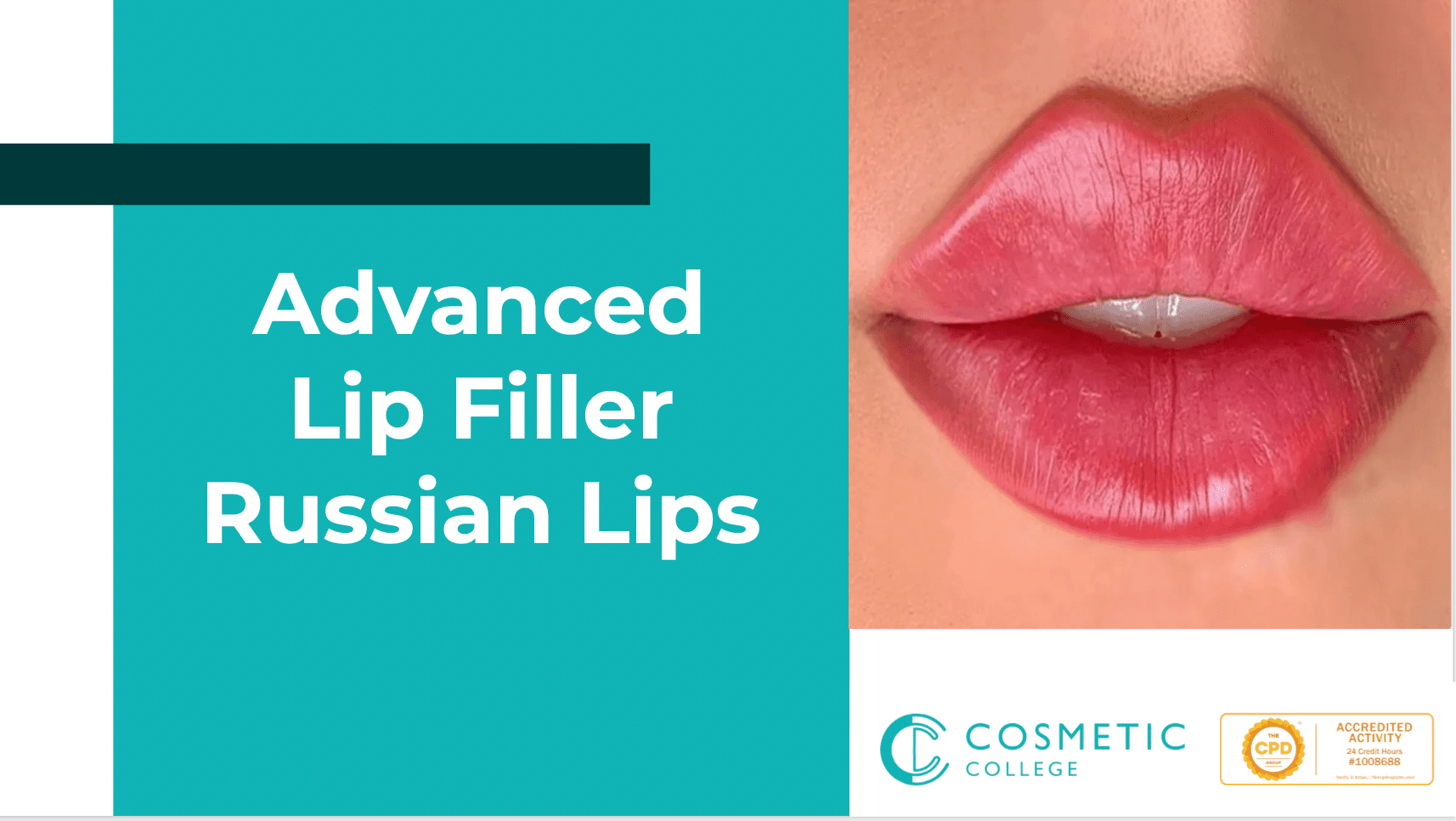 Online Advanced Lip Filler (Russian Lips)
This course is for Practitioners wanting to learn the latest advanced lip enhancement techniques, such as tenting and fanning. This specialist technique varies from traditional and advanced lip filler techniques and is used to create height and definition rather than projection. We will cover the authentic Russian lip technique brought directly from St Petersburg.
Release date: 30th October 2022
Pre Order Now
View course details
Sign up for our newsletter
Events, news and information not just for students but for the industry as a whole!